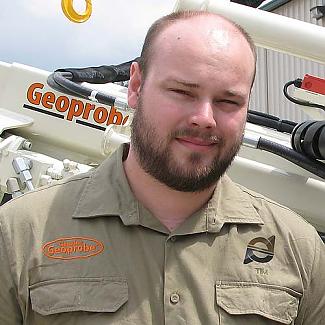 Earth Tech Staff
Tim Christian is the owner/director of Earth Tech Drilling Products. He has around 10 years experience on and around drill rigs, drilling companies and warehousing.
He has spent about 3 years in warehousing, 5 years in drilling – both environmental and water well and is still the holder of a valid drillers license, 2 ½ years in sales with the Geoprobe® brand and 1 year as a parts interpreter.
He spent the first 4 years of drilling working with Geoprobe® machines and learning to operate them. Having been an offsider as well as driller on these machines gives him a unique view on what operators face from day to day.
Having worked interpreting parts as well as in warehousing and logistics, he also knows what to look for and how to get it to you.
Contact Tim today to discuss your drilling machine and tooling needs.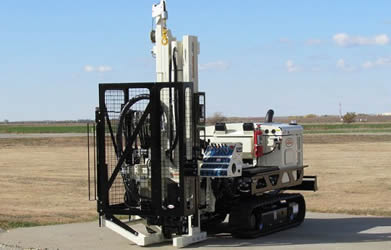 About Earth Tech Drilling Products
EarthTech Drilling Products are importers and suppliers of drilling equipment for use in the geotechnical and environmental drilling industries.
Our primary focus is on Geoprobe Systems products and machinery, who are manufacturers of specialist equipment for the geotech and environmental drilling markets.
With Geoprobe behind us we can offer the local Australian market direct push machines as well as mid-sized sonic machines.
Our focus is on quality equipment and great customer service. Our knowledge of the products we sell are second to none here in Australia.
We also understand the day to day problems operators and operations staff face and are happy to help out however we can.
On top of all that we are 100% Australian owned and operated.