Sole Distributor of GEOPROBE SYSTEMS
®

Australia Wide
EarthTech Drilling Products are importers and suppliers of drilling equipment for use in the geotechnical and environmental drilling industries.
Our primary focus is on Geoprobe Systems® products and machinery, who are manufacturers of specialist equipment for the geotech and environmental drilling markets.
With Geoprobe® behind us we can offer the local Australian market direct push machines as well as mid-sized sonic machines.
Our focus is on quality equipment and great customer service. Our knowledge of the products we sell are second to none here in Australia.
We also understand the day to day problems operators and operations staff face and are happy to help out however we can.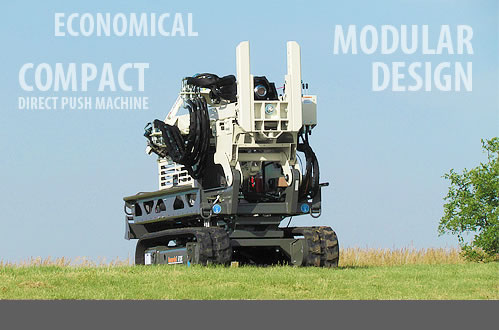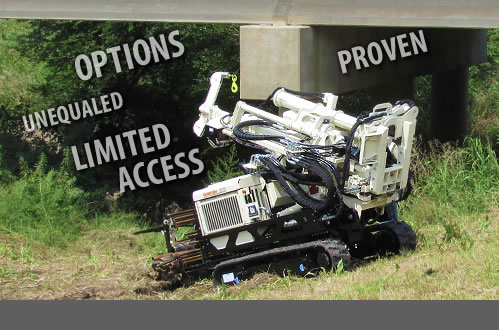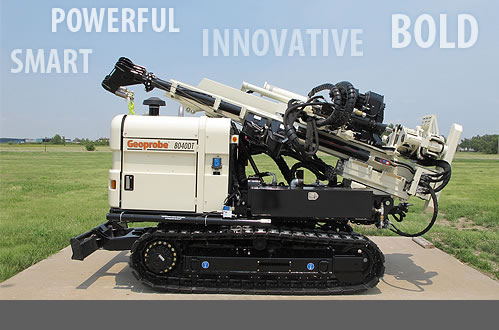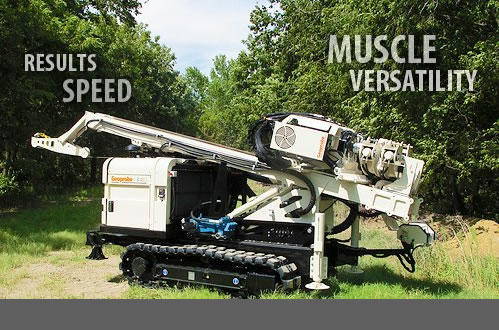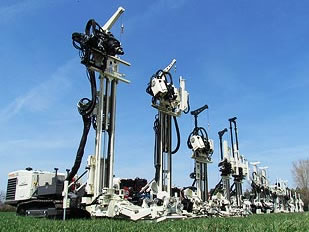 Geoprobe machines to suit all applications in Environmental and Geotechnical markets. From small and portable right up to big and powerful, a machine fit your needs.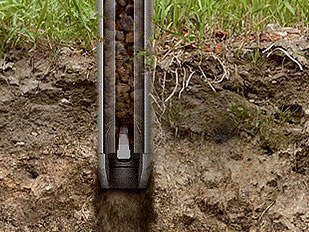 Geoprobe soil sampling tools to fit your needs. From the robust and easy to operate MC5 to the big sample capacity of DT45, a tool to suit your job.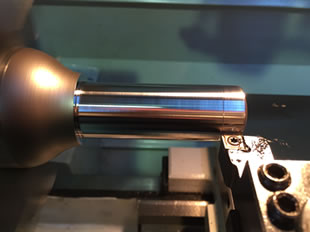 If you don't have a Geoprobe machine but want to use Geoprobe tools we've got you covered. We can do simple modifications to make our tools work with your rig.